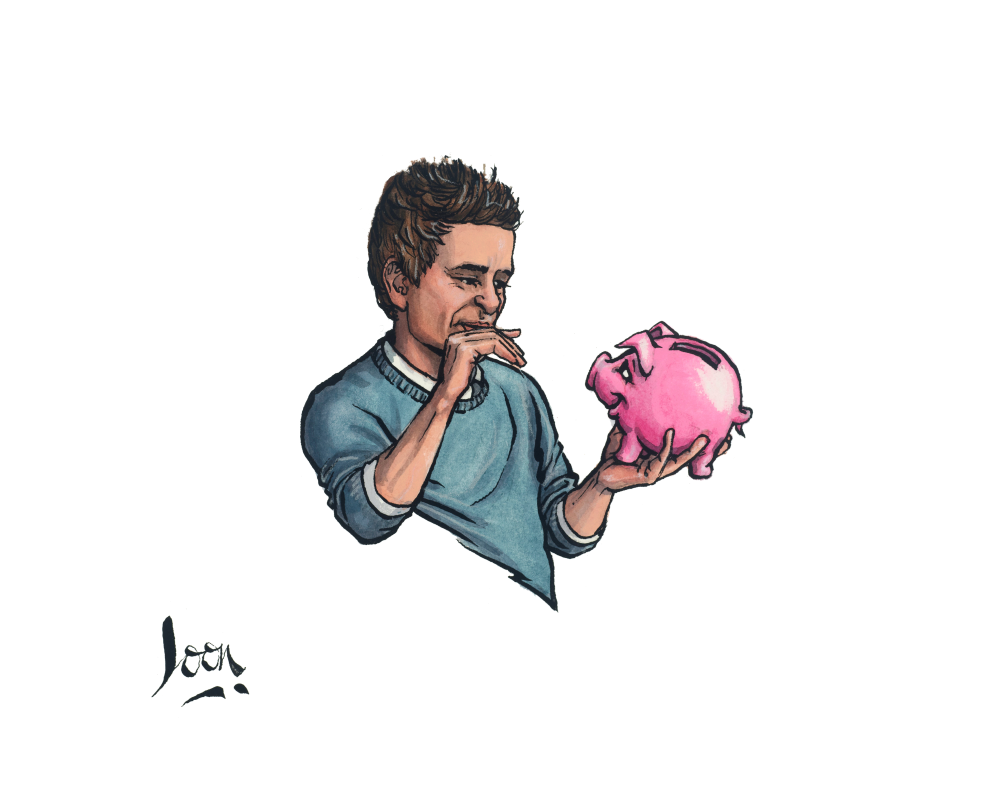 Philanthropy and giving
We can help you:
Decide how much you can afford, either annually or as a lump sum.
Make gifts in your lifetime that are in your will - perhaps now if you would like to. We can help work out if you can afford to do this. Advantages are: charities get the money now; you enjoy seeing your gift used in your lifetime.
Decide if it's best to start your own charitable foundation or use the likes of CAF (Charity Aid Foundation).
Set out a plan for you and your fellow trustees to follow. A semi-formal approach can be a useful discipline, particularly if you die with cash still in your charity or CAF account.
Encourage your children and family to get involved.
Use philanthropy to help educate children and grandchildren about the importance of money and finances.
A family charity can be very cohesive and get different generations working together.